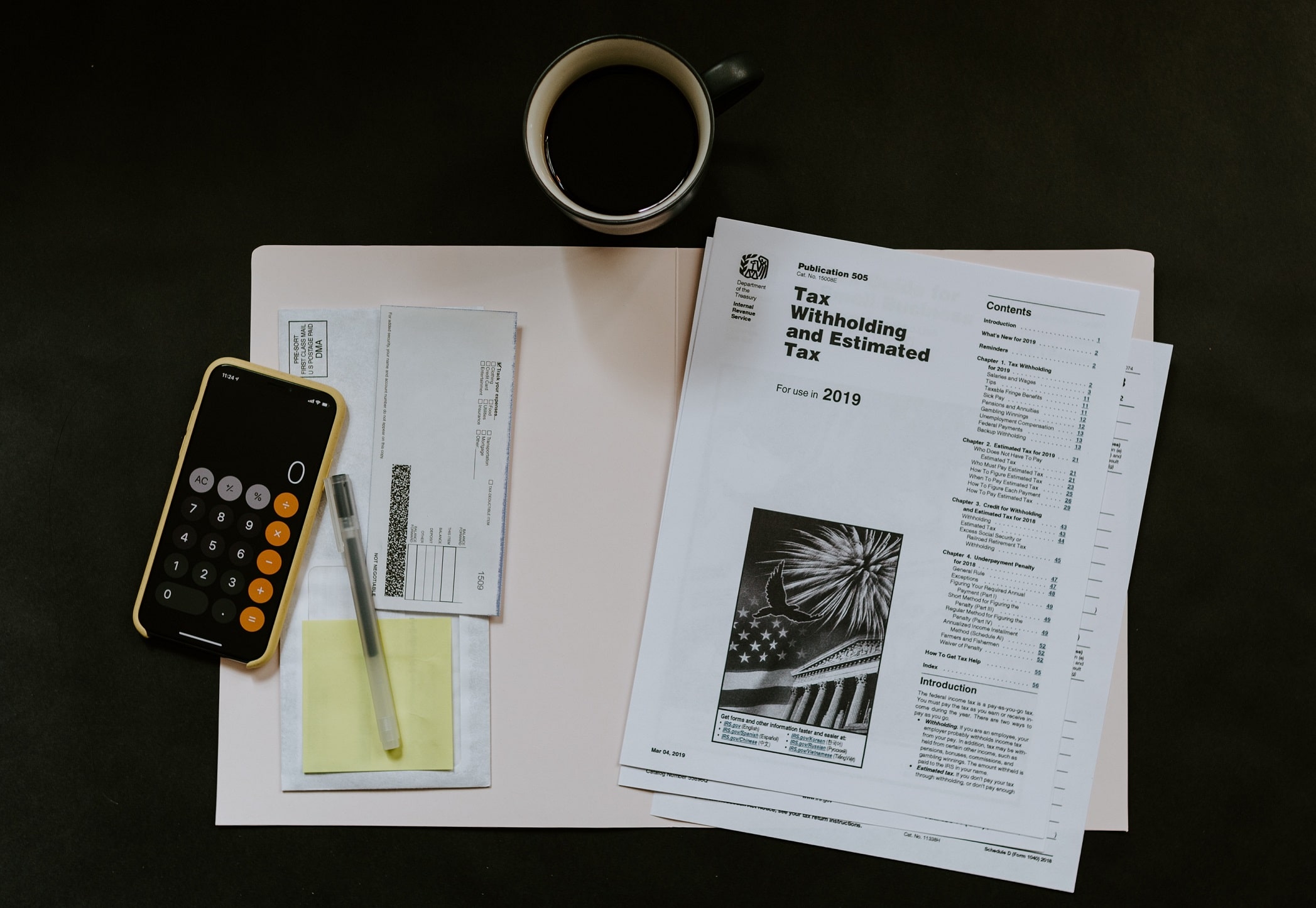 By looking at the topic, I know a picture of what this article is about has already come to your mind. Tax and accounting are things that everyone is conversant with and we humans practically apply these to our daily activities as they are vital in any business enterprise. Although tax and accounting are two different things, a study has shown that they are related. We will be discussing in detail what tax and accounting services are all about. I will assume we all know what tax is and what accounting is so I will be giving a definition of the two combined together (Tax Accounting).
Tax accounting can be defined as an assembly of accounting methods that are directed towards taxes only. This kind of accounting is not for public financial statements. The Internal Revenue Code governs tax accounting and prescribes rules that organizations or individuals are obliged to adhere to when they carry out preparation of tax returns.  Tax accounting is meant for everyone, those who are excused from paying taxes also participate. The idea behind tax accounting is that there is a need to monitor the funds of organizations and individuals both income and expenses. There are people who are specialized in this kind of accounting method and they are known as tax accountants.
ROLE OF TAX ACCOUNTANTS
Laws related to tax always change and can be very complex most times, this is where a tax accountant comes into play. The job of tax accountants is to ensure that all corporations (including individuals) act in accordance with tax laws of both federal and state band this is done by filing their income tax returns.  Did you know that as an individual or enterprise, you can save money in taxes? This is the type of advice some tax accountants give that will enable your business to grow. Trust me, to become a tax accountant is not easy because you have to go through a certain education path but it brings good pay. The following below is what tax accountants do;
The majority of the business decisions carried out result in tax ramifications and this can be very complex. Companies that undergo international business transactions are likely to witness more complications. This is why the need for professionals in tax planning is growing rapidly. Most tax accountants prefer to specialize in tax planning. The idea is to create a tactic that would bypass the client's financial complexities to reduce income tax.
Tax accountants are being hired by companies to generate plans that are able to save the company's money in taxes for a long period of time.
Preparation of tax return is another job of tax accountants both those who are self-employed and those who work in accounting firms.
They also help to assess the financial needs of their clients.
They are able to determine how much tax their client owes by searching for credits and tax deductions.
These accountants give financial advice to their clients and show them areas that have a negative effect on the growth of the business.
If you own a business whether small or big, you would agree with me that going through tax and accounting numbers is not an easy job. Sometimes going through tax paperwork can be very stressful, considering the fact that there a lot of things that you need to look out for in your business. The best decision you can make if you can't carry out all the activities properly is to hire a tax accountant so as to make the entire process easy and smooth.  You will need to be communicating with your accountant if you decide to hire a full-service accounting team to do this for you. I advise you not to wait for a tax season before you begin tax preparation because that is a bad idea. After hiring the accounting team, the next thing to do is to grant them access to all the financial information about your business. After this, you can just rest and watch how the accountants handle the tax filling and other activities that will help improve your business financially.
FUNCTIONS OF ACCOUNTING SERVICE COMPANIES
A lot of services are been rendered by accounting service companies but we will be discussing just three of them. These services include bookkeeping, accounting processes, payroll, collecting accounts receivable, and so on.  The following are the functions that we will be discussing;
Processing
Account service companies offer processing services such as accounts payable, generating monthly reports, and issuing payments.  They do all these processing services in a short period faster than it can be accomplished by mere staff.
Payroll
A certain level of payroll services is been provided by accounting service companies. Calculating taxes, issuing checks, and preparing payrolls would be carried out by the accountants.
HR Administration
This is quite a new one, a lot of accounting service companies now have people that have human resources skills and can offer human resources administration to your business. They assist in areas such as; training staff, recruiting, and complaints.