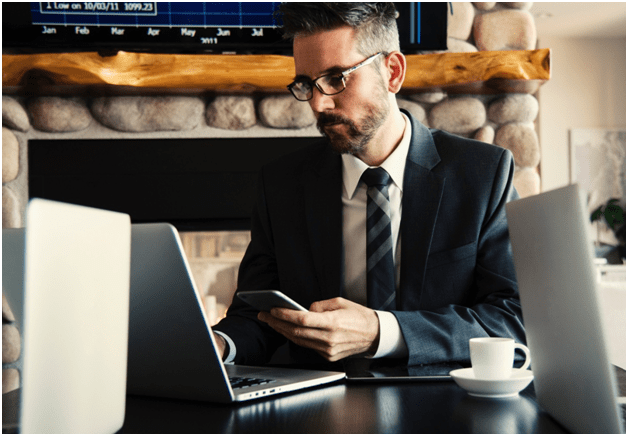 You can register a new company in Singapore without any challenges. Be it the registration of private limited company in Singapore or a Limited Liability Partnership (LLP), you can do it by following specific procedure and guidelines. The Accounting & Corporate Regulatory Authority (ACRA) is the authoritative body that incorporates and register new company Singapore. You can also take help from incorporation professionals to deal with the registration process and company incorporation.
Why People Prefer Registration of Private Limited Company In Singapore?
Whenever business owners initiate a new company, they look for liability, credibility, and risk management. They want to scale their business, create the brand's image, and choose the correct structure for the company to flourish. That is the reason why most entrepreneurs and business owners prefer the registration of private limited company in Singapore. A private company comes with:
Any person over the age of eighteen years can register a private company in Singapore.
A private company can be highly efficient for taxation if you structure it properly.
Foreigners can own the shares completely.
Private companies have a unique legal identity.
When you register a private limited company in Singapore, it comes with several tax incentive and exemptions, and manage your risk. However, an expert consultancy can help you with compliance requirement, accounts management, and filing annual tax returns.
Requirements to Register New Company Singapore
The procedure of the incorporation of a new company is relatively easy and quick. You need to fulfil a few pre-requisites for registration. Following are the requirements:
Name Of Your Company:Before the official registration process of the company, you have to get your company's name approved by the ACRA.
Specification Of The Shareholders: To register your company, you require at least one and a maximum of fifty shareholders are required. The shareholding can also be 100 per cent foreign. Also, the shareholders can be individuals or organisations.
Details Of The Company Directors: The company can have both resident and non-resident directors in Singapore. However, you need to have at least one local director and resident of Singapore.
Presence Of A Company Secretory: As per the rules and regulations of the ACRA, the company has to have a company secretary within six months of the company incorporation.
Registered Local Singapore Address Of The Company: You need to register a local registered address in Singapore to set up your business.
Initial Paid-Up Capital:The company can have an initial paid-up capital of almost S$1.
Three Steps To Register New Company In Singapore
You need to follow these three easy and efficient steps to register new company Singapore.
Get The Name Of The Singapore Company Approved From The ACRA
The first step to register a new company to get its name approved in advance by the ACRA. It is quick and simple to get your company's name approved, and it can be done online. You just need to keep a few recommendations in mind while choosing a suitable name for your company.
There should not be any copyright infringements issues with the company name.
The company name should be unique and one of a kind, and it must not be identical to any existing business.
If your company's name has some exclusive and particular words, such as school, law, finance, media, or legal, it may require approval from higher authorities first.
Your company's name should be free of any vulgar and obscene words or phrases.
If you have followed the guideline mentioned above, it will not take long to get your company's name approved by the ACRA. Once you get the approval, you can go ahead with the registration process of your new start-up company.
Prepare The Documents Essential For Company Registration
The next step for the registration of a new company is to gather and prepare all the required documents. The following documents are imperative for the company registration.
Approved name of your company registered by the ACRA
Details of the company secretary, with address and signed consent
Particulars of the shareholders of your company
Specifications and signed consent of the directors
Brief description of your company and its business
Foreigners need to provide proof of their residence and submit a copy of their passport and visa
The address of the company registered in Singapore
The details and documents you provide may be verified, and a background inspectionmight be done to check the accuracy and genuineness.
Register a New Company With The ACRA In Singapore
After the approval of the company's name and preparation of all the documents, you can register your company without any challenges. The process can be done online, and your company will be recorded in a short period. The procedure only gets delayed when you require approval from any other authority. Once the registration is done, you can officially start operating your business.
Want To Register a Register New Company In Singapore?
TN Corporate Management Pte Ltd offers corporate tax services, payroll services, accounting services, and register new company Singapore services. It helps the start-ups in collecting and preparing all the required documents and fulfil the requirements.