Understanding the Role of Company Resident Director in Singapore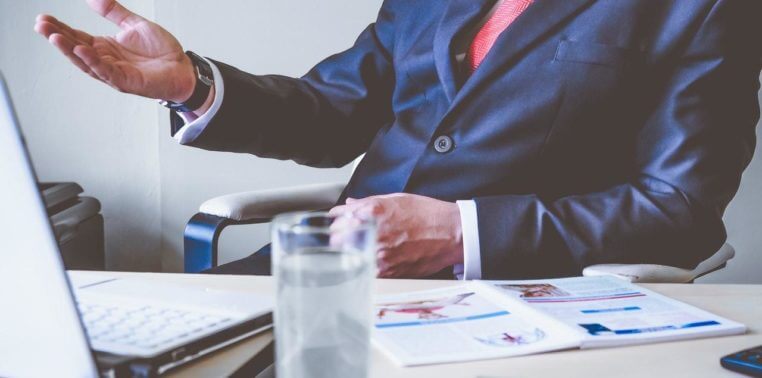 Understanding the Role of Company Resident Director in Singapore
Understanding the Role of Company Resident Director in Singapore
Pay attention to the urgency to learn about company formation in Singapore before expanding your business there.
Singapore is one of the most famous countries in South East Asia to expand business investment. Many foreigners start investing their money in Singapore or even open their own business there. Singapore government has strict regulations to maintain a good business environment in their country. All businesses that open their office in Singapore need to register under government supervision. One of the keys to getting access to open a branch office in Singapore is by having one local resident director. This person needs to live in Singapore and be a legal working pass holder. It does not necessarily need to be Singapore origin but the government is really strict with the living and working permit. You may wonder why you need to have at least one local resident director to start your company in Singapore. You can read the following explanation about the company registration in Singapore to know why it is very crucial.
Responsibilities and Duties
Director of the company holds a very important role in the company. You have to determine the direction of the company that you lead. It is not only about how to increase the sales target but also maintaining the stability and sustainability in the long run. The director needs to be fully determined, think fast, flexible yet firm at the same time. In Singapore, one needs to pass 18 years old mark to become the director of a company. They have to be mentally and physically prepared to handle lots of company pressure. In a public company, the age limit is set at 70 years old. Meanwhile, in a private company, there is no age limitation on how long one can be a director. Singapore government implies the obligation to have a local resident director to be able to watch the financial statements and how the company obeys the Singapore law. A director needs to make a disclosure and fully respond for any event or extent of interest during his duty in the company.
Understanding the Common Law
There are several common law practices that a director needs to understand during his or her work. First of all, how they have to professionally separate their personal financial statements with the company. A director is not allowed to put his personal needs, interests, or request upon the following purposes of a company. One needs to professionally set aside any personal conflicts and not mix it up with the director role decision making skill. Great power always comes with greater responsibility. Anytime the government or officer suspects any criminal issues they need to obey their call to be checked. This is not a simple task to do because a director is like the top leadership that decides how the company will present themselves in society.
Stay Out of Troubles
After all the explanation above there is no doubt that finding the right person as a director is never an easy job. There are many professional qualifications that someone needs to have and you have to examine their track records to see their credibility. Behind every great company, there will be a great leader that brings the team together. Do the research, ask professional help, and get the best recruiter to find the best director for the company wellbeing. Learn more about company registration in Singapore to avoid any problems with government officials.