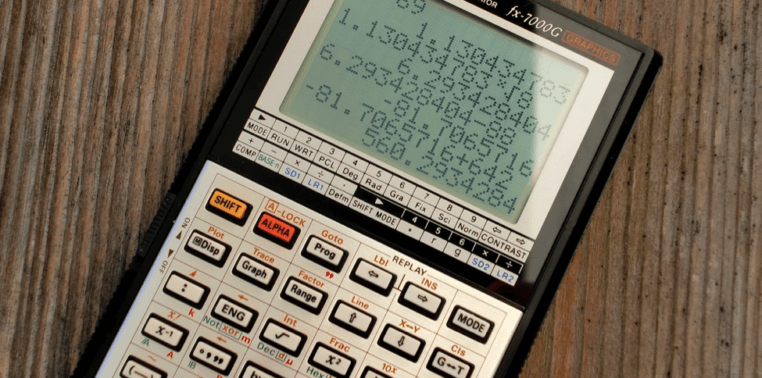 Quick Guide: How Outsourcing Bookkeeping Helps?
Getting your accounting and records in order when you have no special accounting knowledge can be quite an unexciting task. You, however, do not have to do it if you can hire an accountant to handle the duties for you. But how do you make sure that you get the most out of this mutual relationship? Here is how.
Mathematics has not always been a cup of tea to most people. This becomes hazardous especially if they are business people with bookkeeping responsibilities to attend to. It is understandable when you cannot manage your book of accounts as you can always hire bookkeeping services company to assist you to get your facts and calculations right. There is more to bookkeeping than just calculating your profits. You could use it to plan a financial year or even submit to the state for auditing should a request be made. Upon hiring, most people never quite understand how they can get the most out of the newly formed relationship. This is a guide to knowing a few tips on how you can go about to get your bookkeeper to collaborate with you positively to the benefit of the organization.
Hire the Most Professional Accountant
After shortlisting your candidates and finding your most preferred one, do not hurry in to hire them yet. Ensure that you do thorough background research on the individual until you are sure you could feel safe around them. This is mostly just a precautionary measure to mitigate your chances of working with a crook. Consider negotiating with those that charge fairly and not too high or too low. Lastly, you can also do an interview to know the type of person you are about to let into your life and finances. Cross-checking all these gives you an upper hand in getting nothing but the best the market has to offer.
Discuss the Work Prior To Hiring
Now that you got yourself an accountant does not mean you leave every financial record responsibility to them. That could end up causing detrimental results to your business. These bookkeepers might furthermore be charging hourly which should actually change your strategy. Try dealing with your financial records and bookkeeping by yourself or with the help of accounting software. Leave only the crucial tasks like reconciliation and filing tax returns to the state to the accountant. This way you will pay cheaper for less work done, unlike the amount you may have spent if they worked the whole day for you.
Try Being Orderly with Financial Records
Entrusting another person with your business' financial work is greatly unadvised. By keeping track of every transaction and filing the documentation perfectly either digitally or physically in a store helps you understand your business better. With proper storage, you can improve the accountant's work whenever they need a certain record to perform their bookkeeping tasks. It is also easy to study the business trend and make important financial decisions with the records available about the statistics and data relating to your enterprise.
Stay Open with Your Accountant
Transparency is key regardless of whoever you are dealing with in your business. Ensure that you always tell the truth and help the accountant find fast solutions. Hiding important information like personal expenditures from the company funds could lead to distrust and inefficiency when it comes to the functionality of outsourced bookkeeping services company.