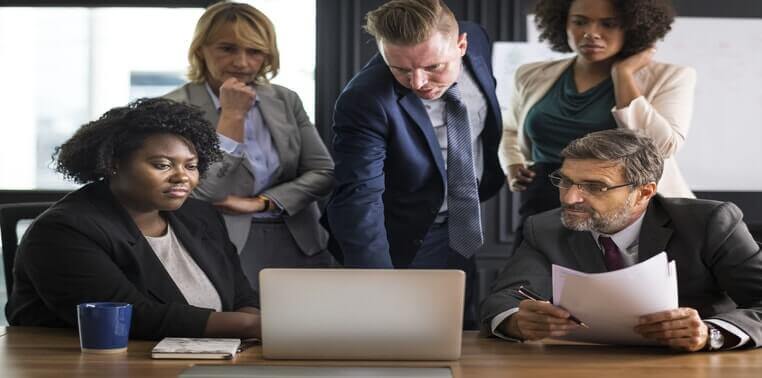 Pointers to Help You Register a Company in Singapore
Singapore is among the fastest rising business centers in Southeastern Asia. With a steadily growing population, the city offers a perfect marketplace for companies offering different services and products. This may be the reason entrepreneurs are seeking to start up afresh in this great city. Before you, however, board your plane to Asia take some time to know a thing or two regarding the place. You may have to meet a lot of standards before finally looking for Singapore company registration services. Here are a few helpful tips to guide you through this registration process.
Find Out the Perfect Business Structure
Before starting out any business, you have to decide its structure. There are different business structures like sole proprietorships, limited liability companies, partnership businesses, and even private limited company. You can do your research and know the options Singapore has for new foreigners seeking to venture into the city. This makes registration and other official formalities easy.
Choose the Correct Physical Address
For you to successfully register your company you need a definite physical address. These addresses are approved by Urban Redevelopment Authority and unless they are approved you cannot use them. Physical addresses can be instrumental in case you want to give directions to a potential client or if you are intending to receive mail packages or shipments. You, therefore, have to consider this factor before settling down on which physical address you want.
Apply For Licensing and Work Permits
Without a work permit, licensing or other legal documents, forget about registering your company. It may take long but take your time with the registration process. Go through all legal processes and obtain valid permits and licenses. These papers make the registration process easier. These licenses can be obtained online however they take different durations depending on the type of business you need a permit for.
Get Your Business a Unique Name
Your company name has to be outstanding. Keep in mind there are thousands of businesses in Singapore and the possibility of similar names popping up is high. Your business name speaks volume about your services, products, and your personality. Should your business be successful, the name will be your legacy. You should, therefore, think of something unique and catchy that will differentiate you from the others. You should also avoid going for obscene names that are way too complicated to pronounce.
Remember simplicity is the ultimate sophistication!
Carry With Your MA&A
When kicking off your business, you need to have a Memorandum of Articles and Associations. This is an important document highlighting the essential factors of a business. It might, for instance, have the members of the business, share capitals, rules and regulations and even the shares allotted and to whom? This document is a vital requirement that one cannot register their business without. You can now look for Singapore company registration services by being well prepared and knowing what will be asked of you. It is best to choose a company experienced in doing business registrations in Singapore.