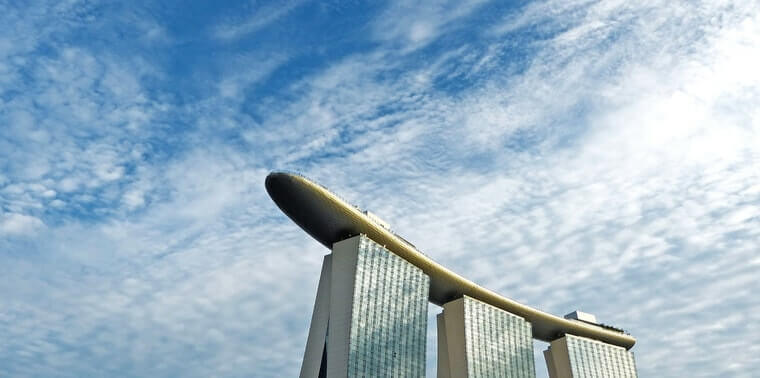 Key Benefits of Starting a Business in Singapore
Singapore is a country that offers great infrastructure, diversity of cultures, supportive business policies and is among the largest financial hubs in the world. So, it offers a conducive environment for all those who want to set up a company or start a new business. There are many company formation services in Singapore that can help you start your business.
Why Singapore?
Singapore is attractive due to its stable socio-political environment, free market economy, highly educated workforce, business-friendly taxes, and strong trade investments. This makes it a highly safe place for starting a business.
Singapore has strong intellectual property laws that protect your ideas and innovation and keep you differentiated from your competitors. For the avoidance of double taxation, it offers a wide range of comprehensive Double Taxation Avoidance Agreements.
The nation makes trade easy by enforcing free trade agreements and the 'Investment Guarantee Agreements.'
Business Registration
One can easily register their business online with the help of the Accounting and Corporate Regulatory Authority.
However, if any foreign businesses want their representative office to be in Singapore then they need to approach the following government agencies:
Monetary Authority of Singapore – For matters related to banking, finance, and insurance
Legal Services Regulatory authority – For legal matters
Enterprise Singapore – For all other industries
Locating Premises
Singapore, one of the cleanest and the greenest cities in the world has a lot to offer. It has a well-developed infrastructure that supports businesses of all types.
Manpower Recruitment
Due to its generous laws and great facilities, it attracts a lot of local and international talent. The fresh talent can easily be located by the agencies or recruitment portals.
Support from Government Agencies
The business policies imposed by the government are quite supportive and business friendly. This has attracted many investors, professionals and has made it one of the most desirable cities for business.
In order to grow your business the following government agencies can be contacted:
Economic Development Board – This board is responsible for ensuring that the city offers a platform for all the businesses, fresh talent, and new ideas and innovations. Its main mission is to make Singapore a leading hub for business.
Enterprise Singapore – A government agency that facilitates the growth and development of Singapore enterprises.
Accounting and Corporate Regulatory Authority– The authority that regulates and registers new business entities, cater to the requirements and provides information on new businesses.
SME Portal – The portal that caters to the needs of all the enterprises that are looking to start, sustain, and expand their businesses.
Favorable Laws and Regulations
Singapore offers favorable laws and regulations for global talent.
Benefits of EntrePass
By applying for an EntrePass (a work pass for entrepreneurs) one can start the business in Singapore.
The city has a lot to offer to the global talent and is attractive because of its infrastructure, policies, and markets. Looking for an easy start? The best company formation services in Singapore are here to help.