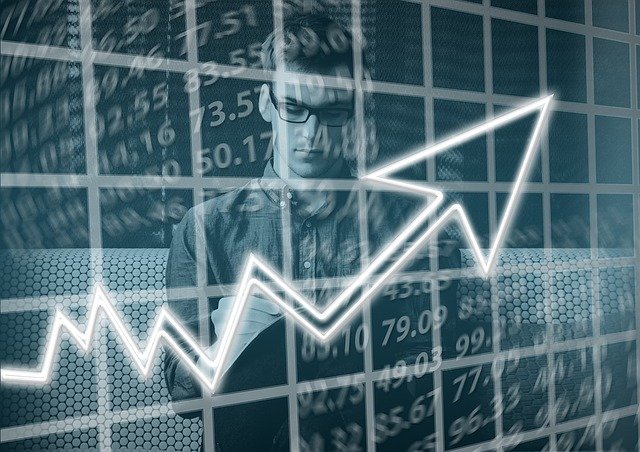 Registering a business can be tough, and maybe a little confusing, no matter what country you are in. Today we will try to guide you through the steps for new business registration in Singapore so that you can get it done in the fastest way possible.
Singapore has been at the top of the list of best places to do business by the World Bank. And a big part of that is how smooth and fast the government is when it comes to business support services. Singapore is a popular destination for setting up businesses. First because of this reputation. Second, there is a commitment to keeping legal business requirements simple and smooth. So companies are confident they will be in Singapore in the long run. Even now Lots of New businesses are registering in Singapore.
ACRA, of the Accounting and Corporate Regulatory Authority, has even provided model constitutions by company type for new businesses that do not want the hassle of all the extra paperwork.
Here's a list of types of legal entities you could set up in Singapore:
Private limited company
Limited liability Partnership
Sole proprietorship
Branch office
Representative office
We also can help to set up the following offshore company 
British Virgin Island – Individual
Hong Kong Company
Cayman island Exempt Company
Is this list a bit confusing?
No problem! The basic decision is whether you want to set up a personally owned business or a company. Companies are much less low-risk entities for the owners and majority shareholders. Whereas a sole proprietorship puts the business owners' assets at being the risk of being liquidated if the company can not pay its dues.
So now you need to think about the following:
Shareholders – Corporate Shareholder will not enjoy tax incentive for newly start up company
Directors – At least one must be a Singapore Resident
Company Secretary – 6-month deadline from incorporation, must be a Singapore resident
Registered Address –To keep your statutory documents
Are you setting up an eCommerce store or a retail business? Whatever your business type, get these steps done to make your company a legal entity:
Get Your Company Name Approved
The online system is pretty straight forward and you just need to take care of a couple of things. Your company name can not be a trademark or exact duplicate of an existing business. IF someone has already reserved the name then you can not use that name. The name should not be obscene or vulgar.
One important thing to note is that if your company has some special words in its name then the name approval time will be longer. Examples of special words are school, law, finance, law or broker. These are the rules to register company name in Singapore.
Documents Preparation
The requirements are pretty straightforward. Written consent by the directors and company secretary. And proof the identity and address of all the shareholders.
Now if you are using a corporate service provider then they are legally bound to verify identification and address proof documents. As well as the professional background of all of the shareholders of the company.
So at this step, you should also have the following documents of employees, shareholders, and beneficial owners ready as well:
 Passport and Residency card (if applicable)
Residential address proof
Professional background – this could just be a link to the person's LinkedIn Profile!
For  Corporate Share Holders
For corporate entities, it's a little more work. You will need:
Certificate of registration from the original jurisdiction where the company is registered.
Detailed Company extract including details like the Company's name, registration number, and address. Details of directors and shareholders along with paid-up capital. As well as details of the business activities of the company.
Also a clear specification of who is the ultimate beneficial owner of the shareholding company and identification documents for Know-Your-Customer due diligence of the same.
Authorization signed by the directors of the shareholding company to hold shares in the Singaporean country
Appointment of some authorized person to sign the Singapore company formation documents on behalf of the shareholding company
Now you just need 1$ of paid-up capital and you are as good as registered for Business in Singapore. When all your documents are ready go to the online system. It might even take, just a few hours to get your company officially registered with ACRA!