How to Improve Your Business in Singapore in 2019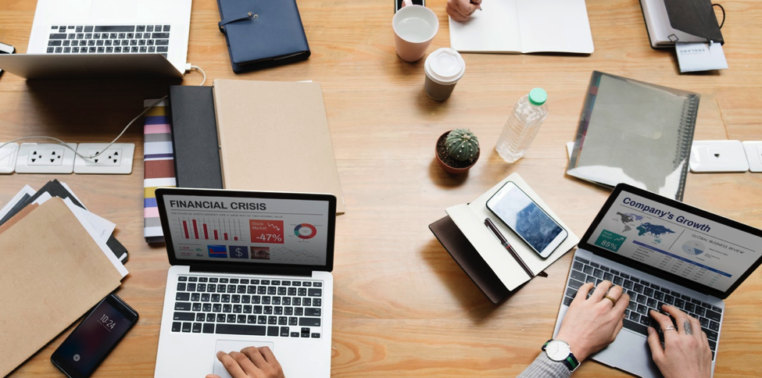 How to Improve Your Business in Singapore in 2019
How to Improve Your Business in Singapore in 2019
As a business person, you are always looking for ways of improving your business operations. Read this article to learn strategies for improving your business.
2019 is here and as a business person, when you look at the previous year of 2018, there are a number of items you should improve on. Given that company registration in Singapore is easier, the one thing you need to do is to ensure the alignment of your business goals with the mission of your company. Business goals can be having improved products and services, increasing your business sales or getting more customers to use your products. In this article, you will learn different practices to help improve your business in 2019.
Place the Financial Information Together to Get a Loan
When seeking a loan, the financial information is important since it is used by lenders to determine your loan credibility. Make sure you have the tax statements, bank statements from the business accounts, your yearly financial projections, business revenue, and income statements.
It will help you make the loan processing procedure easier. It will also give an impression to the banker that you are an organized person and they can trust you with their loan.
Review Your Business Plan
When operating a business, a business plan is a strategy to guide all your business actions. Make sure you carefully review your business plan to make sure the business in its current state is in line with your vision or mission. It will make you identify the necessary changes to be made to your business.
The business plan will have an outline of information such as the summary of the business, analysis of the competitors in the industry, the managerial structure of the business, description of products or services offered by the business and the yearly financial projections.
The information is critical if you need the business to have high performance in terms of finance. It can also be used when you are seeking assistance from the bank or the investor. It will outline the business operations for at least five years.
Create Goals on Savings
As a business person, you should be having savings goals in place. Begin working on the savings goal early enough. When making your goal, avoid making goals which you cannot achieve. It will make you give up on the business goals easily. The goal of every business is to make sure they have the cash to run the activities in case of cash flow setbacks.
Stay Updated with the Changes in Tax Rules and Regulations
In most cases, there are no significant changes in tax regulations each year. However, as a business owner, make sure you are aware of any changes in regulations regarding tax. Avoid relying on the IRAS website alone when seeking to learn the changes. Get into contact with an accountant who focuses on taxes so that you will learn from them about the changes.
Analyze Performance of the Business
Take your time to carry out an evaluation of your business. It will help you identify the exact sections of the business which are not performing as expected.
Given the straightforward company registration in Singapore process, businesses need to come up with strategies of improving their businesses. The above techniques will help improve your business.