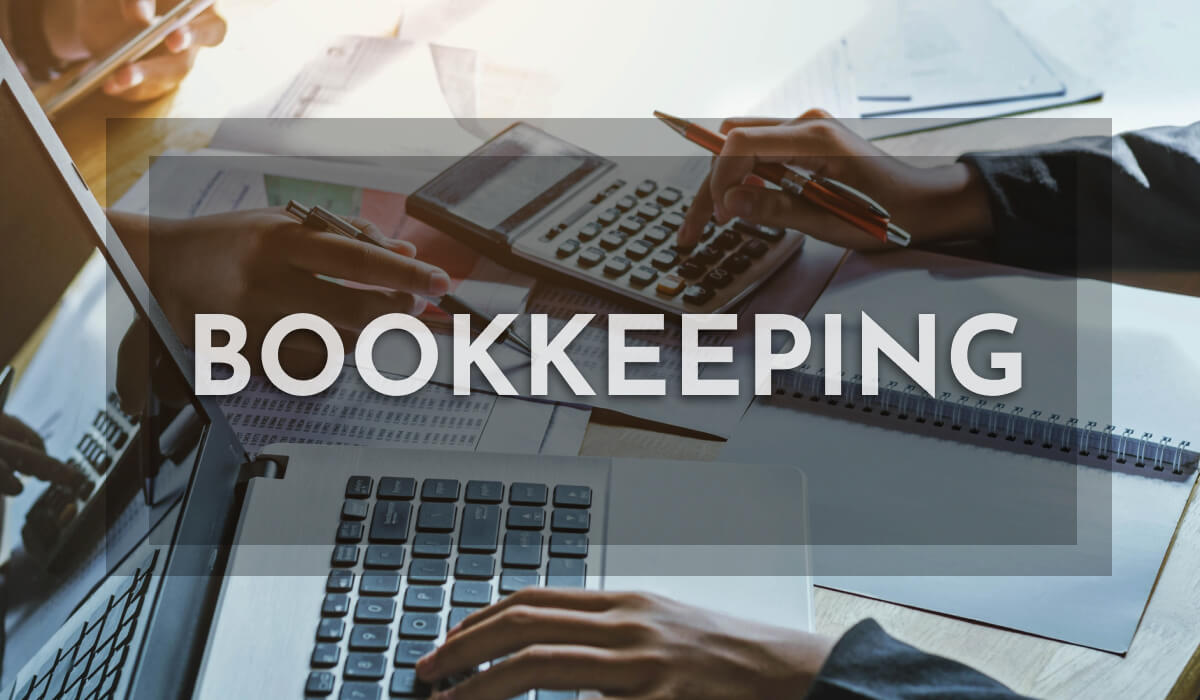 Any business must have proper bookkeeping. Ensuring that a firm run smoothly and efficiently entails documenting, organizing, and preserving financial transactions. Influential bookkeeping procedures aid firms in meeting regulatory obligations, monitoring financial performance, and making informed decisions. Managing bookkeeping on your own may take time, effort, and error-prone. Therefore, you must seriously consider working with a respected bookkeeping firm to improve your bookkeeping procedures. In this blog, we'll look at a few ways a reputable accounting firm like TNPL provides you with better accounting and bookkeeping services in Singapore.
The Obedience to Rules
You can meet regulatory criteria with the aid of reputable bookkeeping services. They can assist you in preparing and filing tax returns since they are familiar with the tax laws and rules. To avoid penalties and fines, they also help you remain current on tax rule changes.
Saving your money
You may use them to identify places to reduce expenses, improve cash flow, and boost profitability. They also help you steer clear of expensive errors that could be caused by poor bookkeeping. By outsourcing accounting, you can avoid paying for software and equipment and the costs associated with hiring and training an internal bookkeeper.
Simplifying Accounting Procedures
A reputable bookkeeping company in Singapore knows the best practices that work because they have expertise in handling bookkeeping for many firms. To ensure that your bookkeeping is successful and efficient, they can assist you in creating a system tailored to your company's demands. They also help you automate your bookkeeping procedures, lowering the possibility of errors and saving you time.
On-time and precise reporting of finances
You will be able to get accurate and timely financial records. They could help you create quarterly, annual, or even monthly financial statements that reflect the financial health of your business. Utilise these reports to keep tabs on the progress of your business, make informed choices, and identify problem areas. As well as that, they may help with the drafting of financial documents including cash flow statements, balance sheets, and income statements.
How to Choose Accounting and Bookkeeping Services in Singapore?
Choosing the best bookkeeping services in Singapore might take a lot of work for small company owners. Choosing the proper service provider is essential to ensure that your financial records are accurate and consistent with Singapore's accounting and tax rules. Keep the following things in mind while finding one:
Knowledge and Skills
It's crucial to consider the experience and proficiency of the service provider in managing accounts and books for companies in your sector. Choose a service provider with experience working with companies like yours since they will be better knowledgeable about your sector's unique accounting and tax regulations.
There are skilled experts on hand
The experts that reliable bookkeeping firms hire are familiar with tax laws, rules, and bookkeeping procedures. They may provide you with helpful advice on how to improve your bookkeeping procedures. Additionally, they assist you in deciding when to increase sales, add new customers, or cut costs by assisting you in making well-informed decisions. The stress and burden of maintaining bookkeeping separately can also be lessened, which can help you achieve a better work-life balance.
Reliability and speed of response
Choose a service provider who is accommodating to your demands and accessible. You should have no trouble contacting your provider with any queries or worries.
 Your provider should be able to offer timely and accurate financial reporting. Find a provider dedicated to meeting your needs and offering individualized attention.
Innovation and Security
Technology is essential in the current digital era. Consider the technology and security protocols employed by the provider. For your financial data to be safe and accessible from anywhere, find one that uses cutting-edge technology and cloud-based solutions.
Various Services Offered
Consider the range of services the firm provides. Your ideal provider will offer you a wide range of services, including bookkeeping, financial reporting, tax preparation, payroll, and consulting services. This guarantees you access to all the tools you need to keep your financial information up to date.
The price
It's crucial to consider price and value. To have explicit knowledge of the services covered by their costs, look for a provider who offers transparent pricing. The knowledge and experience they bring to your company, as well as their capacity to assist you in reducing expenses and improving your financial performance, should also be taken into account.
Reviews
Lastly, take into account the company's reputation and customer testimonials. A supplier with a solid reputation for offering top-notch services and receiving favourable feedback from other Singaporean companies is one to seek out. Look up internet reviews or get recommendations from other company owners to aid in your decision-making.
Conclusion
Any business must keep accurate books, and following the proper procedures will make your operations more productive and efficient. Working with a reputable accounting firm may help you streamline bookkeeping procedures, generate accurate and timely financial reporting, adhere to legal requirements, cut expenses, access professional knowledge, and concentrate on your primary business operations. Consider hiring a reputable bookkeeping firm to assist you in achieving your objectives if you want to boost your bookkeeping procedures.