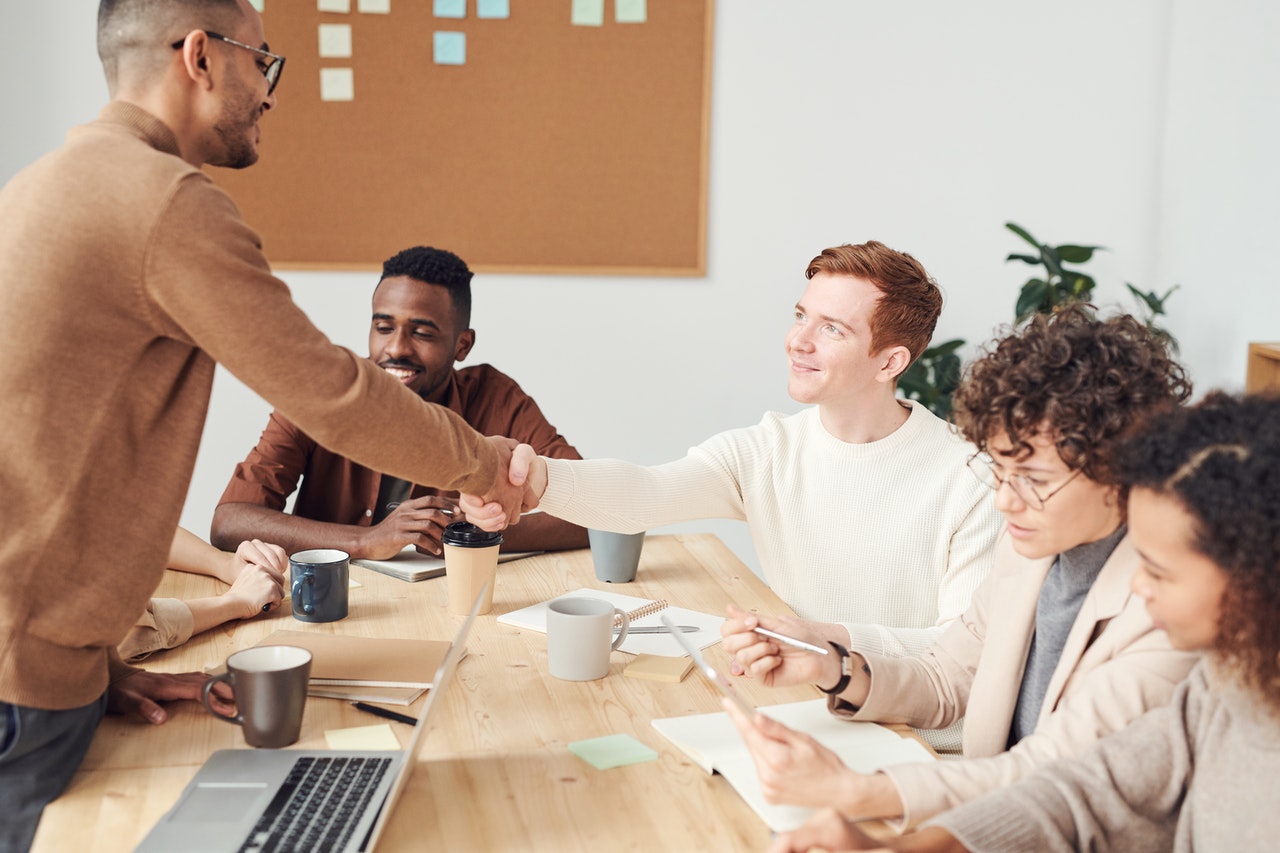 Creating the ideal business model for your organization is just as important as any other decision you make. Your company will run more effectively and achieve its goals if you have the right business structure in place.
Singapore has routinely ranked first in the World Bank's "Doing Business" report.There are various financial benefits to expanding your business to Singapore. Singapore is known around the world for its extremely business-friendly climate, which includes low taxes, a central location with easy access to large Asian markets, and the option of keeping 100 percent ownership of a new branch.
A new company registration in Singapore
If you try to extend your business to Singapore, you'll need to follow the proper official procedures to make it legitimate. If you're thinking about forming a subsidiary, international company registration in Singapore can be a complicated, expensive, and time-consuming process.
Singapore Company Registration Services and the formation of a new company in Singapore are in high demand in the market.So if you are looking for a new company registration in Singapore then you don't need to worry.
We make forming a business straightforward, uncomplicated, and painless. Simply complete the online application form, set up an account, and pay for the service. Allow us to take care of the rest while you sit back and relax. We can register your corporation within 3-5 business days if all of your information is complete. Take advantage of our free name search service to get started.Before you start, make sure you have a firm handle on the details.
Following steps are required for a new company registration in Singapore.
Make a note of your business's name and physical address.
Make your incorporation official.
BizFile+ is a service that allows you to submit your business registration.
Obtain a unique entity number (UEN)
Download your company business profile
Open a bank account
Obtain a Business License
GST Registration
Annual Filing Requirement and Ongoing Compliance
High quality services
When it comes to a new company registration in  Singapore, we are considered as industry specialists and would love nothing more than to provide you with high-quality Singapore company formation services. We've been in the sector for a long time and can easily supply you with a comprehensive range of services that are available to new and start-up businesses in Singapore at reasonable pricing.
We will give you with exceptional outcomes whenever you choose to use our services, ensuring that the incorporation of your company goes off without a hitch. We ensure that your Singapore company complies with all applicable rules, regulations, and statutes, allowing you to focus entirely on your operations, finance, marketing, and planning. We will give you the big picture and ensure that you are able to start a business in Singapore successfully.
Singapore's rating for metrics assessing the 'ease of starting up a business' has consistently been among the highest in the world. It is mostly due to features such as online registration that is quick and easy, the Up to $ 12 minimum paid-up capital requirement, and minimal registration fees. In Singapore, the Accounting & Corporate Regulatory Authority (ACRA) oversees the company registration procedure. The following easy steps to register a company in Singapore.
Register your company in Singapore with comfort
By physically visiting our office, TN could assist you in forming a new business in Singapore in as little as one to two hours. The Best and Fastest Company Incorporation Services in Singapore promise no hidden fees or complicated add-ons when forming a business in Singapore.
The one thing that distinguishes TN from other Singapore Company Registration Services is that you will have piece of mind knowing that the services we provide will be carried out in accordance with all regulations, laws, and statutes. We will handle the marketing, financial activities, and strategic planning so that you, the entrepreneur, may focus on the big picture while launching your a new company registration in Singapore.
It can take anywhere from just few hours or days to register a new company. When working with a company secretary, the timeline is mostly dictated by how rapidly each investor and director can deliver their personal documents, such as proof of identification and address, to the company secretary for verification.
Register a company in Malaysia
TN is Malaysia's major function is to operate as an agency for the incorporation and registration of businesses, as well as to enable public access to company and business information.
TN fulfils its function as the leading authority for improving corporate governance by ensuring compliance with corporate registration and company legislative action through comprehensive implementation and enforcement activities in order to maintain positive developments in the nation's corporate and business sectors.
When all the necessary requirements and information is gathered to register a company in malaysia, TN will issue a certificate of registration once the registration procedure is completed. This document serves as verification that the business is registered with the TN or Malaysian Companies Commission. We will not issue a certificate if the required documents are not included to the registration application.
Why us?
We would be pleased to assist you in navigating the complex rules and regulations that come with to register a company in Singapore and Malaysia.
In malaysiaand Singapore, TN has a dedicated staff of professionals. They have substantial knowledge and experience in a wide range of sectors, from entity formation to dissolution.