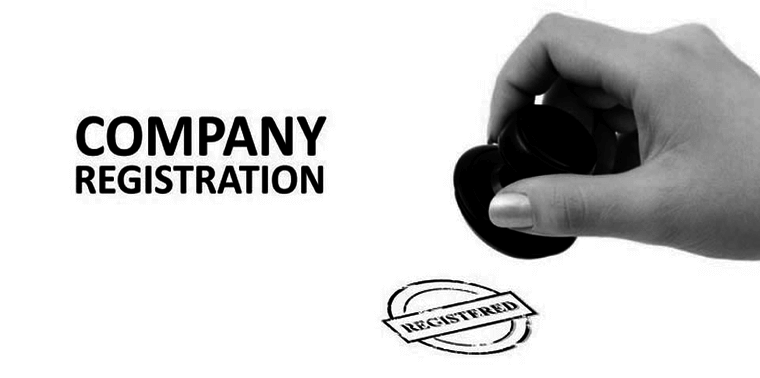 Comprehensive Guide to Registering a Company in Singapore
From limiting your personal liability to minimizing your tax liability, and from avoiding conflict with the founders to enhancing the brand image, there are many reasons to register your business. Finding reliable Singapore company registration services ensures the filing processes are completed with ease and in the shortest time possible.
Before you incorporate a company in Singapore, you will need to be aware of the various rules and regulations governing this procedure. This might not be so easy if you are just getting started and are not familiar with the processes involved. Learning what is needed from you in terms of documents and information can make the difference between failure and successful registration. If you are not fully aware about the requirements involved, hiring a professional company to assist with the registration can ensure the entire process takes place smoothly.
The different stages involved with registering a company in Singapore include:
Choosing a Business Structure
Before filing any documents, you need to decide what kind of business you would like to register. The Accounting and Corporate Regulatory Authority (ACRA) is responsible for the registration of companies in Singapore. They allow for three primary types of businesses including:
Sole Proprietorship – This is a business owned by a single person or company. As the owners, you will be responsible for all of its debts and liabilities.
Limited Liability Partnership – Two or more partners own this business. As the name suggests, you will not be responsible for the negative actions of your other partners in this format.
Private Limited Company – This is the most popular type of format chosen by people seeking Singapore company registration services. The company is viewed as a separate legal entity thus the shareholders are not responsible for the company's debts and liabilities.
Reserving a Company Name
Once you have decided what kind of business you would like to register, you will then have to pick a name for the company. Obviously, you can't choose a title that is already in use, so you will have to conduct an official search to make sure the chosen name is available. This search is done by submitting potential names to ACRA for their approval.
You should keep in mind that the name chosen should be unique, easy to pronounce and remember, and free of any obscene or vulgar language. It should also be free of any copyright infringement. You will also need approval from additional authorities in cases where the name includes words such as Media, Bank, Educational and Finance.
The company name can be reserved for 60 days, during which you are expected to incorporate your business. You can request for an extension of an additional 60 days in cases where you might not be able to finish the registration in time.
Company Registration
Once ACRA has approved your name, you can move forward with the registration process. This involves the submission of the necessary documents to the governing body (ACRA). Some of the documents you will require when registering a Private Limited Company, for example, include:
A registered Singapore address for the company.
A list of directors.
A list of shareholders
A registered company secretary, and
A copy of your identification papers