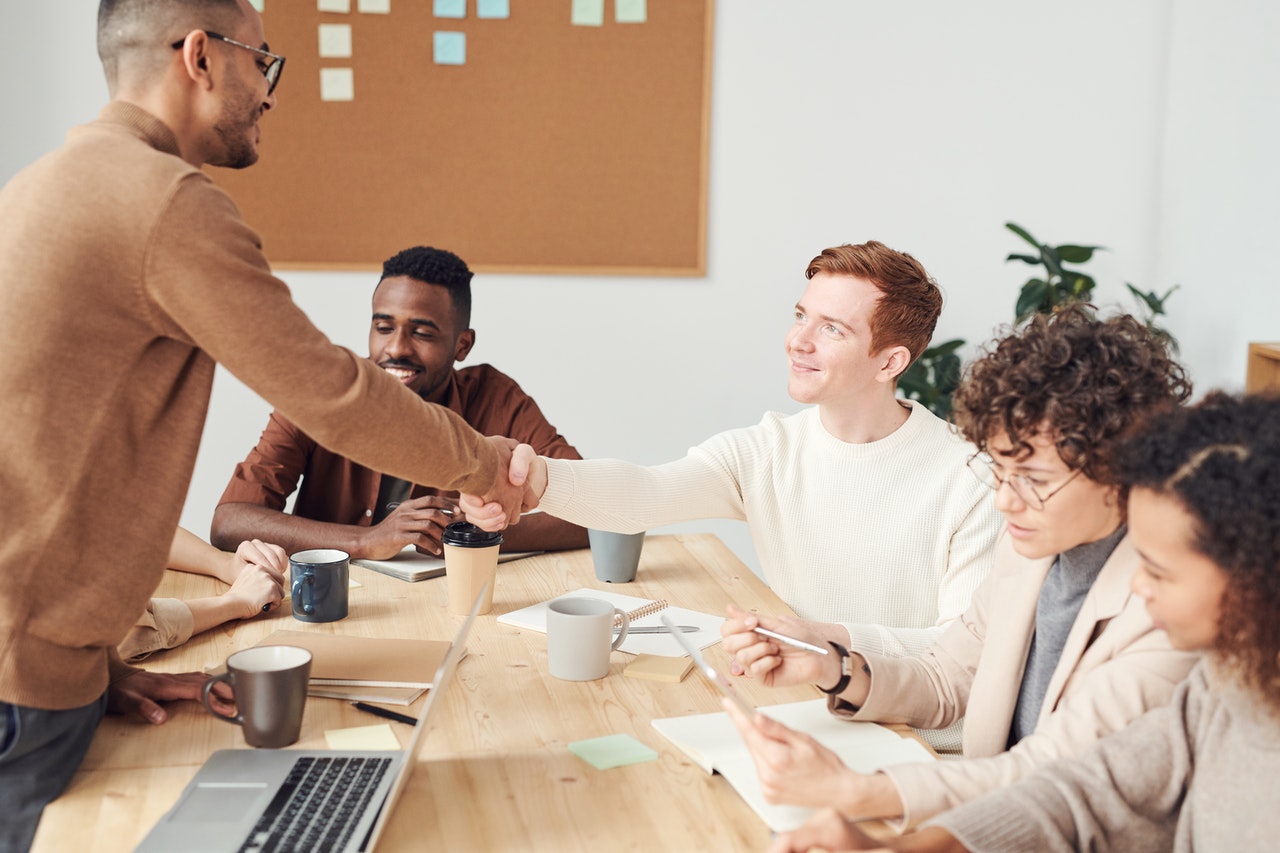 While aiming for business incorporation Singapore, you might have a lot of concerns and issues in your mind. This is normal because every individual who wants to pursue their passion and invest a great deal of money would like to be sure about what they would be aiming at.
Here's the complete guide related to company services to help you take every step during the process. Let's not keep you waiting and share the essential things you should know to incorporate a Singapore company.
Documents Required for Incorporation of Business in Singapore
Below are the primary documents you should prepare for the Incorporation of Business in Singapore:
Company name
Description of business activities
Shareholders' details
Directors' details
Company secretary details
Constitution of the company
Registration address
Resident and Non-resident Directors of the Company:
Singaporean law requires at least one director to be a resident of Singapore. However, the other directors can be resident or non-residents, it does not matter.
Time Required for Registration of Company Services:
In Singapore, company formation services are pretty fast. Usually, it wouldn't require you to wait for more than 24 hours to get an answer from the concerned department, Singapore Accounting and corporate regulatory Authority (ACRA).
However, there is a chance that the decision of ACRA about the approval or rejection of your company could be delayed if you have foreign directors from certain nationalities or you want to enter the industry that requires approval from the independent bodies working in Singapore.
Even in that case, you won't have to wait extra long as making business easy is the priority of the Singaporean government, so you won't have to wait long.
Involving a Consultant for Incorporation of Company Services.
One of the major concerns that you might have in mind is regarding the persuasion of the complete process. Once you have collected all the papers, how can you be sure that you haven't missed any of them, and how can you submit these papers for evaluation to the concerned authority.
There is a short and sweet answer to this question: hire a consultant company to help you with all these processes. They can help you check if your documents are good enough and signed adequately according to the requirements. Besides, a consultant company can file the registration application on your behalf so that you can ensure a hassle-free procedure.
Businesses that Require Prior Approval from Concerned Authorities:
Do you want to know about the businesses that have to undergo higher scrutiny? Here are a few words in the business that require approval from the concerned authorities, "architect," real estate, physical rubber, military or defense, education, foreign dealing, bank, financial institute or security exchange, explosives, ammunition, Islam, Muslim or Halal, explosives or ammunition, legal, lawyer, advocate or law, accountancy or audit, surgery, medical, dental, or hospital and "Co-op" or "Co-operative."
The businesses with all these names require approval of their name, product, and service nature from the concerned department.
Requirement of the Business License:
After acquiring the incorporation certificate, you can quickly start a business without further requirements. However, if you want to enter particular industries, you'll also need a license.
Retail stores, hotels and spas, Construction companies, employment agencies, import/export firms, travel agencies, real estate agency financial advisory services, and private education are a few licenses requiring industries.
You can get help from company incorporation services consultants to get a license. However, that would require some time, and you'll have to wait for it before you can start your business.
Name Reservation:
A company name that you have cleared for registration purposes is reserved for you for a period of 4 months.
You can use the same name to register your company within this time. After the lapse of this time, you'll have to reconsider the name reservation from the start.
Corporate Bank Account Details:
After incorporating business Singapore, you can easily open a corporate bank account. Usually, the details of the company registration and directors are enough for this purpose, along with the business profile.
However, a few banks require all the directors to be available at corporate account opening. So, if you have foreign directors in the company, you can choose the other banks that do not have such conditions.
Summing up:
We are sure that these details about business registration Singapore have clarified many of your questions. You can use these details to get the best company service Incorporation or hire a consulting agency to help you form your company.
In case you have any other questions related to company formation in the Singapore area, you can share them in the comments section. And we can provide you with the answers to solve your query.