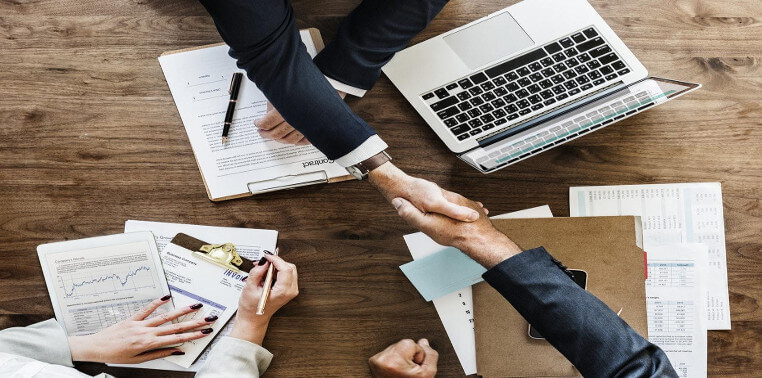 4 Essential Tips You Should Know When Starting a Business in Singapore
There is no doubt that opening a business in Singapore is the way to go for most business owners who are looking to get faster ROI and a simpler registration process. The city-state is known to be very business-friendly with their laws and regulations when it comes to opening a business there. So, before you start researching for the Singapore company registration cost, take the time to read the tips below to make sure that you will not have issues when you finally decide to open a company in the beautiful city of Singapore.
Know the Trends in the Market
It is pretty useless to start a business that deals with products and services that no one cares about. For your business to succeed, you should have a good grasp of what is trending in the market and you should be able to predict what would people be talking about in the coming months and years.
Moreover, you should research on the possible threats that may hinder you and the opportunities that you can dive into to improve your business strategies. This is a very essential part of the process as it will help you create a business plan that is more feasible.
Secure Reliable Partners
A successful business owner knows that starting a business is not a one-man job. You need to work with business partners that are reliable. This rings especially true when you are in a foreign country like Singapore.
You have to look for prominent names in the business industry who already has the right level of experience in operating a business in Singapore. Additionally, these business partners should have a good understanding of the Singaporean market so they can help you determine the opportunities that will bring in more revenue.
Go Digital
Let us face it. A business with an online presence will be more successful than a business that tries to stay traditional. Some well-known brands might not have a problem doing the old methods of business operations but you have to remember that you are not like them. You are just starting out and there are thousands of other businesses like you. Meaning, the competition is strong.
One of the best ways for you to stand out is to leverage the power of digital marketing. And, in Singapore, you want to be digital because Singaporeans are crazy about being online all the time. Ensuring your digital presence will increase your chances of getting found by a market segment you did not think you could tap into.
So, aside from the required business planning, start crafting a digital marketing plan too.
Widen Your Reach
As we have said, digital marketing is a good way to discover new markets to target. Every business should not be contented at reaching the level where they already achieved a return of their investment. They need to expand their horizons and experiment on targeting new markets while keeping their current market at bay.
Setting up a business in Singapore may be easy but it is not just the Singapore company registration cost that needs to be taken care of. You need to consider a lot of things too. It is exciting and nerve-wracking at the same time. So, make sure you get business solutions provider to work with you through every step of the process and bring success to your business.